Twilight, Bay Cruise & Drinks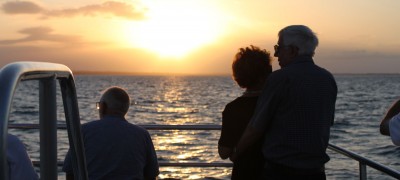 Welcome the twilight with a tranquil 2hr evening cruise. Enjoy a complementary glass of champagne as you watch the sun set over the yardarm.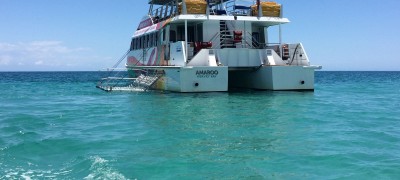 The perfect way to relax and play in Hervey Bay. Chill-out on deck or have fun in the water as we cruise along the West coast of scenic Fraser Island.
Sandy Straits Scenic Cruise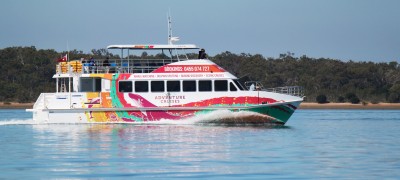 Cruise the pristine waters of the Great Sandy Straits, including destinations such as Woody Island, North White Cliffs, Ungowa and Garry's Anchorage.