Whale Watch half-day (Kids FREE)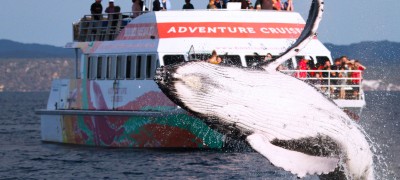 World class whale watching, outstanding value. Kids cruise for FREE aboard the Hervey Bay Boat Club's purpose built whale watch vessel the MV Amaroo. Includes: morning/afternoon tea and courtesy transfers.
Sandy Straits Scenic Cruise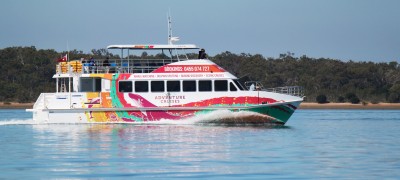 Cruise the pristine waters of the Great Sandy Straits, including destinations such as Woody Island, North White Cliffs, Ungowa and Garry's Anchorage.
Twilight, Bay Cruise & Drinks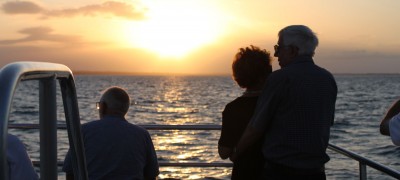 Welcome the twilight with a tranquil 2hr evening cruise. Enjoy a complementary glass of champagne as you watch the sun set over the yardarm.